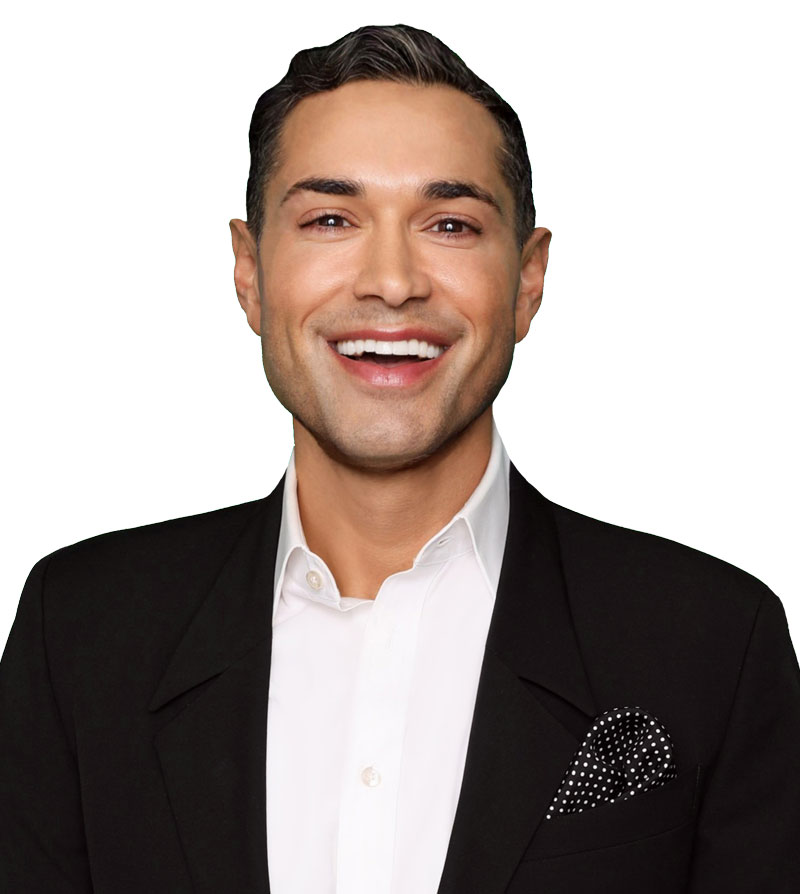 Today's Real Estate environment, is highly volatile. Every area has reacted differently to the economic turns. It is important to work with those that keep their finger on the pulse and keep their client informed. If you are looking to sell your property, you need more than just to place it on the MLS (Multiple Listing Service).
You need to incorporate a variety of promotions. Your agent needs to think "outside the box" to get your property sold. Combined with his personal and professional network and the incredible resources at Rodeo Realty, Roger is prepared to employ every effort to find the perfect buyer for your home.
With a former design background, Roger can help you prepare your home for showing. He knows what potential buyers are looking for……..And, he's prepared to take the extra steps to physically assist his clients in making their properties stand out! Roger uses his keen sense and experience to assist BUYERS in finding their picture-perfect home! Roger listens to his clients and understands their needs. This is why he has been so successful in matching his clients with their future residences.
You can see the reaction in your client's eyes. When you find what they have been searching for….you can feel it! And, the satisfaction is extraordinary! – Roger Perry
Roger is more than just a real estate salesperson, he is a licensed BROKER. As a graduate of USC's School of Business, Roger uses his business analytical training and former design training to provide you the best service and information available. Currently living in the Los Angeles area, he is working with the prestigious Rodeo Realty of Beverly Hills.
Real Estate intrigues and excites me with every transaction. Every client's uniqueness and flavor challenges me. It encourages me everyday to be a better agent. – Roger Perry
Roger has also been named one of the Top 100 agents in Los Angeles by the Los Angeles Magazine. He has received the "Five Star Real Estate Agent" award for the last two years.